one of the pioneers of the industry in Tunisia, coming straight from a family that had operated in the soft drink industry.In 1978 and after studying in the Agro-Food industries in France, Mr. Mohamed MEDDEB, at the age of 24, returned to his hometown to launch his first yogurt production project and focus on culinary in dairy products.
His approach was based on the potentization of the market through the introduction of marketing, by focusing on the quality of the products. His ambition for the growth of its Group has been crowned by strategic alliances, leading in the dairy products industry, including DANONE and BONGRAIN. Today, DELICE has become the most popular and closest brand to consumers.
Mr. MEDDEB is a born leader and his leadership has propelled him into the world of sport where he chairs the country's most prestigious team, l'Espérance Sportive de Tunis, in which he was able to win several titles, mainly the African Champions League in 2011.
Our Strategy
Invest
For the sustainability
of the group
Set up
The culture of excellence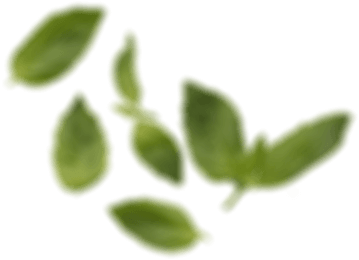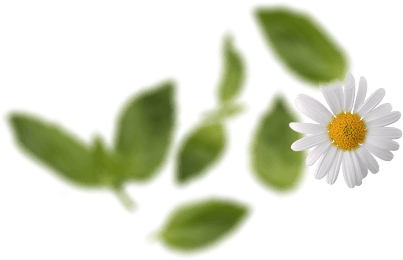 In addition to considering our interests, respect also involves those of our employees, partners, customers and consumers.
Advocating excellence is aiming the best for our group, our partners and our clients. This is why we must ensure visions of improvement in our products, our processes and working methods. Today, thanks to our HR strategy, we are able to attract the best potential in the market. Thereafter, they will be equipped by all necessary means to fulfil their potential to benefit our partners and consumers.
Humanism is the heart of our projects. It is in the management of our company and in the products, we propose. These are the fruit of our employees' ambitions and the constant needs of our consumers.
The core focus of our group is equity, which marks the different paths of our decisions and actions as a reference that respects and honors our commitments. Fairness and honesty are our group's watchword.
Our brands
Visit our Dairy Central
in Sidi Bouzid as if you were there !
The Dairy Central of Sidi-Bouzid SA ''CLSB" is a joint-stock company under Tunisian law. Founded on June 13, 2011, CSLB aims to manufacture, package and market milk and its derivatives. The capital of the company, which joined production in April 2014, currently stands at 85MDT.
Délice & You
Délice now uses all its Know-How and expertise to serve consumers in order to provide them with quality products that enable them to have a healthy lifestyle. With carefully selected and collected milk from our local farmers, quality control to international standards, to serve you the best dairy products!