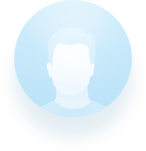 Mme Houeida MEDDEB
ADMINISTRATOR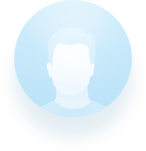 Mme Nadia MEDDEB DJILANI
ADMINISTRATOR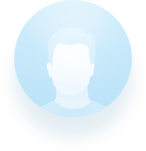 MR MOHAMED ALI MEDDEB
ADMINISTRATOR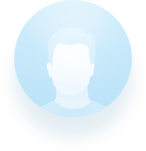 Mme Cyrine MEDDEB ABIDI
ADMINISTRATOR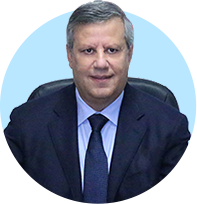 Mr. Mohamed MEDDEB
Chairman and CEO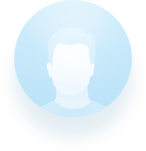 Mr. Ahmed MEDDEB
ADMINISTRATOR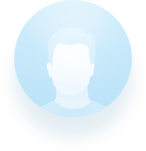 Mr. Boubaker MEHRI
ADMINISTRATOR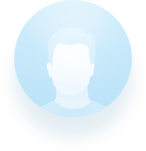 Mr. Slaheddine LADJIMI
ADMINISTRATOR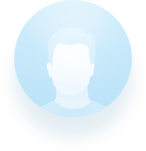 Mr. Mohamed Abdennadher
ADMINISTRATOR
DELICE Holding is an unchallenged leader and a key player in the food industry in Tunisia. However, the Group's success is not only explained by its potential products or its rich ones, but also by the strong organization. It is therefore a whole system of governance.
This system had in fact managed to regulate, not only the relationships between the different Group's members but also between the stakeholders. Through its various committees (CPAI, CODI, etc.), this platform is there to regularly and effectively monitor and manage the performance of the various branches.
Administrative
committees
The management of DELICE Holding has always set itself the priorities of transparency and control and committed to achieving these objectives through its various organizational committees.
The governance system covers several entities including mainly the Executive Committee (CODI), strategic supervision and control
The Group CODI and its branches play a very important role in monitoring the achievement of objectives and defining the right actions in case of deviations.
For this part, the Committee on Internal Audit (CPAI) insures efficiency and conducts internal and external audits.
In addition, the Development Committees (CODEV) and Investment Committees (COIN) play very important roles as contributors to the strategic planning and the successful implementation of the validated investments.
The governance system also covers other committees with very specific functions (HR, milk, productivity).
Represented by Mr. Mohamed LOUZIR
Represented by Mr. Karim DEROUICHE
Our brands
Visit our Dairy Central
in Sidi Bouzid as if you were there !
The Dairy Central of Sidi-Bouzid SA ''CLSB" is a joint-stock company under Tunisian law. Founded on June 13, 2011, CSLB aims to manufacture, package and market milk and its derivatives. The capital of the company, which joined production in April 2014, currently stands at 85MDT.
Délice & You
Délice now uses all its Know-How and expertise to serve consumers in order to provide them with quality products that enable them to have a healthy lifestyle. With carefully selected and collected milk from our local farmers, quality control to international standards, to serve you the best dairy products!